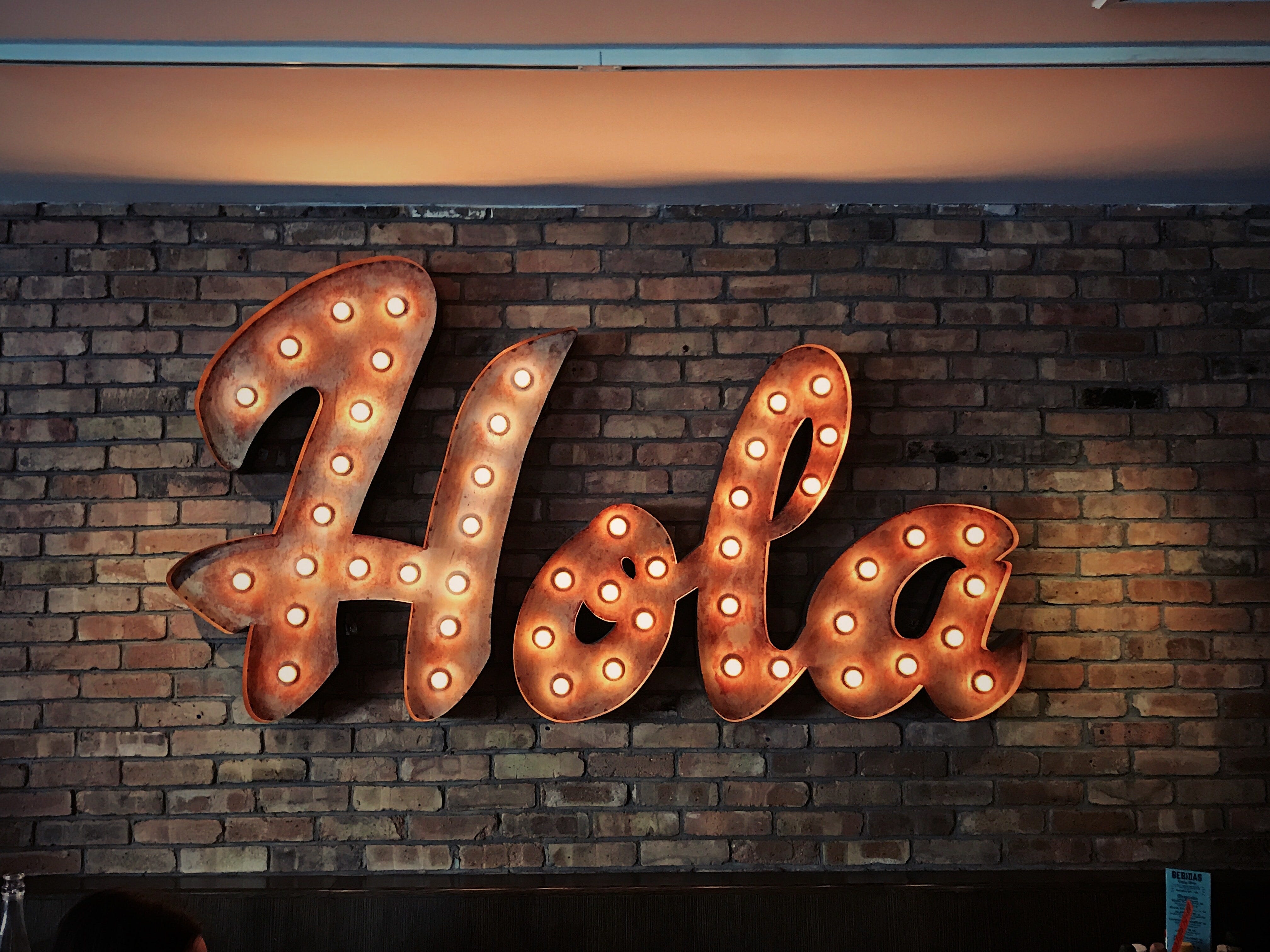 Španělština s Hankou
Dejte Vaší španělštině co si zaslouží! Váš čas!
Kam můžete posunout Vaši španělštinu, když se jí budete věnovat deset minut každý den? Zkuste to pod mým vedením, a uvidíte, že na příští dovolené už se nebudete bát mluvit a do životopisu si beze strachu můžete napsat, že umíte španělsky!
Způsob výuky a ukázka mojí práce


Zkušenosti
Svoje znalosti jsem předala už desítkám studentů. Věnuji se výuce španělštiny už od roku 2008. Pojďte se učit se mnou!
Kreativita a různorodost
Učení jazyka Vás musí bavit, a důležitým prvkem je i různorodost aktivit a materiálů. Proto vytvářím vlastní materiály studentům na míru a v hodinách střídám různé druhy aktivit.
Silné stránky
Každý máme své silné stránky. Já jsem se zaměřila na španělštinu a ráda Vám pomůžu, pokud máte stejný cíl.
Novinky
V současné době připravuji online kurzy, které se budou otevírat od ledna. Pokud chcete vědět jako první, až to bude připravené, nechte mi svůj e-mail!